World Class
Driver Services
Weekly (Or More)
Home Time
Getting Better Since 1955.
Since 1955, Fraley & Schilling has consistently focused on continuous improvement to not only provide a great service, but to give the best of the best drivers the opportunity to join a company on the "cutting edge". With that in mind, we exclusively recruit and employ a driver support staff who are not only trained professionals, but also have a genuine appreciation for the life and challenges that are put in front of drivers everyday.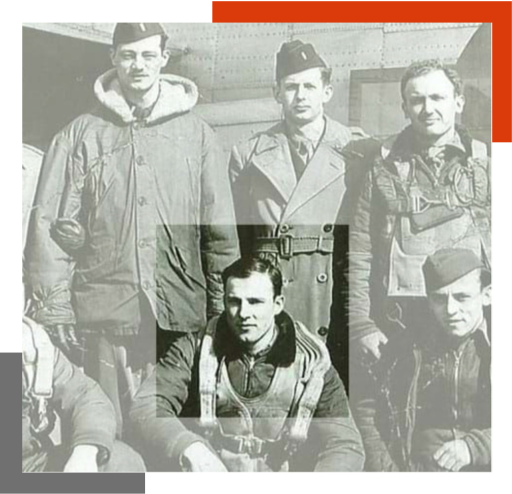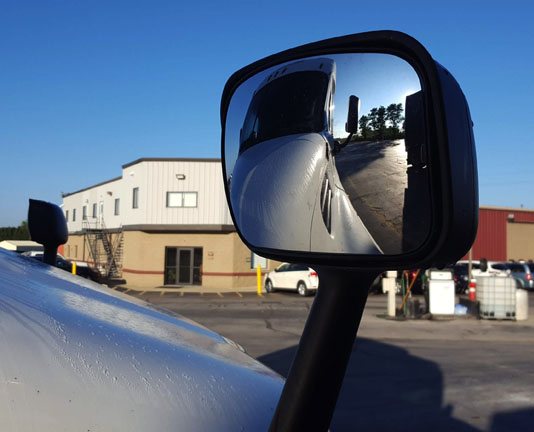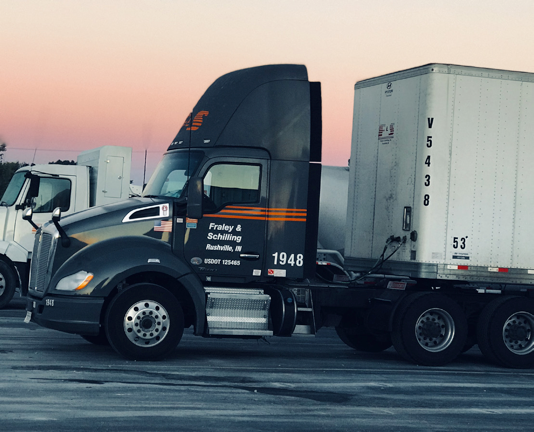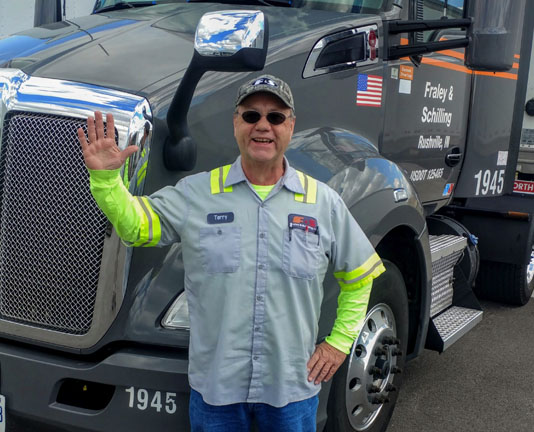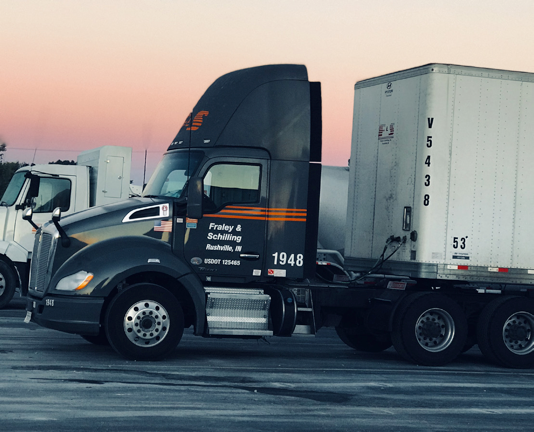 Let's Put It In Park.
For us, weekly hometime isn't just an empty saying. Our entire operation is bent around getting you home as often as possible. If we don't think we'll get you home enough, we'll let you know that we're not a good fit, simple as that.
Discover A Baseline.
We know that trucking can have some "paycheck anxiety" when breakdowns, travel restrictions, and more keep you from driving. With our consistent weekly pay, you can worry less about not being able to keep the wheels rolling. With our customer based freight, we make sure to keep your weekly miles up, and the time you depend sitting at a minimum.